I am always frustrated with WiFi. It seems like a black art needing certain spirits and voodoo dolls in place. Anyway, after struggling for a bit, I thought I would document how I extended my Netgear  WNDR3700v2 network hundreds of feet using older Buffalo Routers.
I have a barn about 100 feet away from my house and obviously need Man Cave stuff in there including streaming video and audio. After looking a Cantennas and other Magical tools, I came up with a simple solutions using OpenSource software.
Goto https://www.dd-wrt.com and search for you Wireless Router in their database. In my case, Buffalo WHR-G300N v2.
First of all read the instructions and make sure you understand the flashing process before proceeding. I have and you may BRICK your router to a useless light flasher.
Download the two bin files to your computer. In my case the Buffalo routers already had a "DD-WRT Like" interface, so all I had to do was update using the Buffalo to DD-WRT firmware, followed by the whr-g300nv2-firmware-MULTI.bin
Once you have the firmware installed and router rebooted, follow the below screenshots as a guide.
Setup / Wireless / Security etc.
Disable WAN
Set you IP info to your local network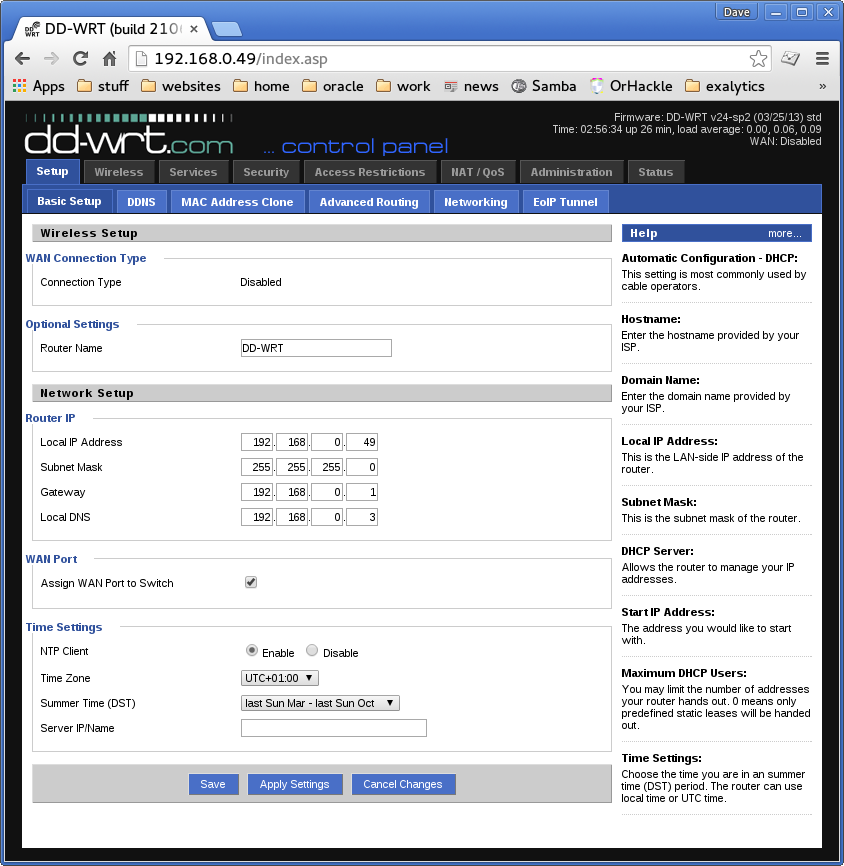 Choose "Client Bridge"
Match your Wireless SID and security from your First Main Router
Add a Virtual Interface and Broadcast you new SID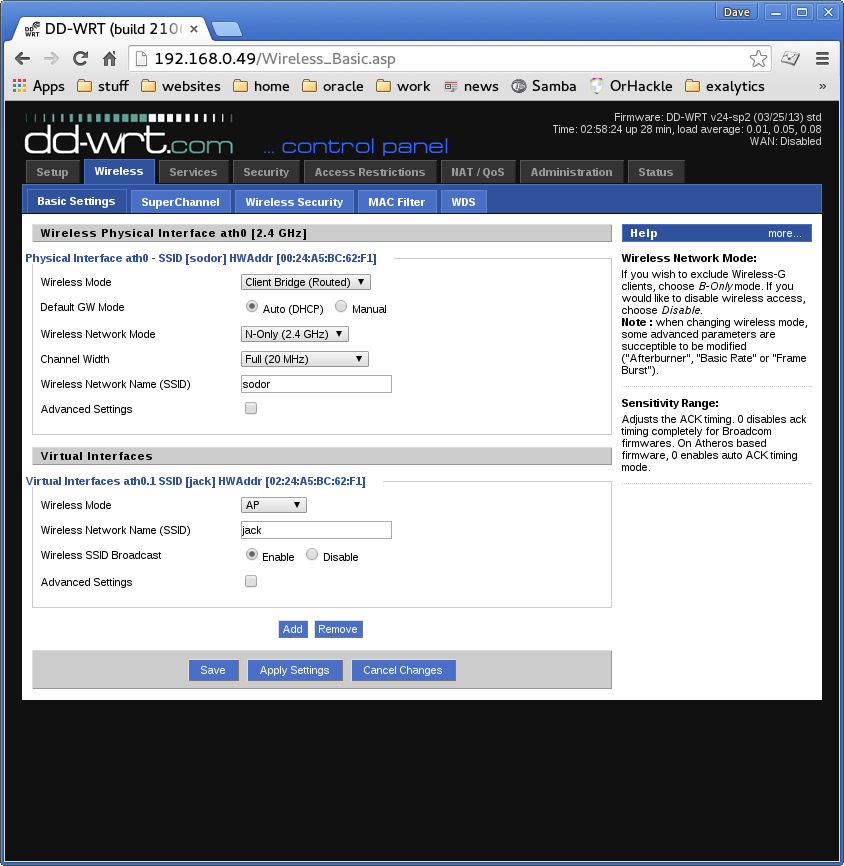 Set your wireless security to match your main router
Secure your Virtual Interface with same or different security.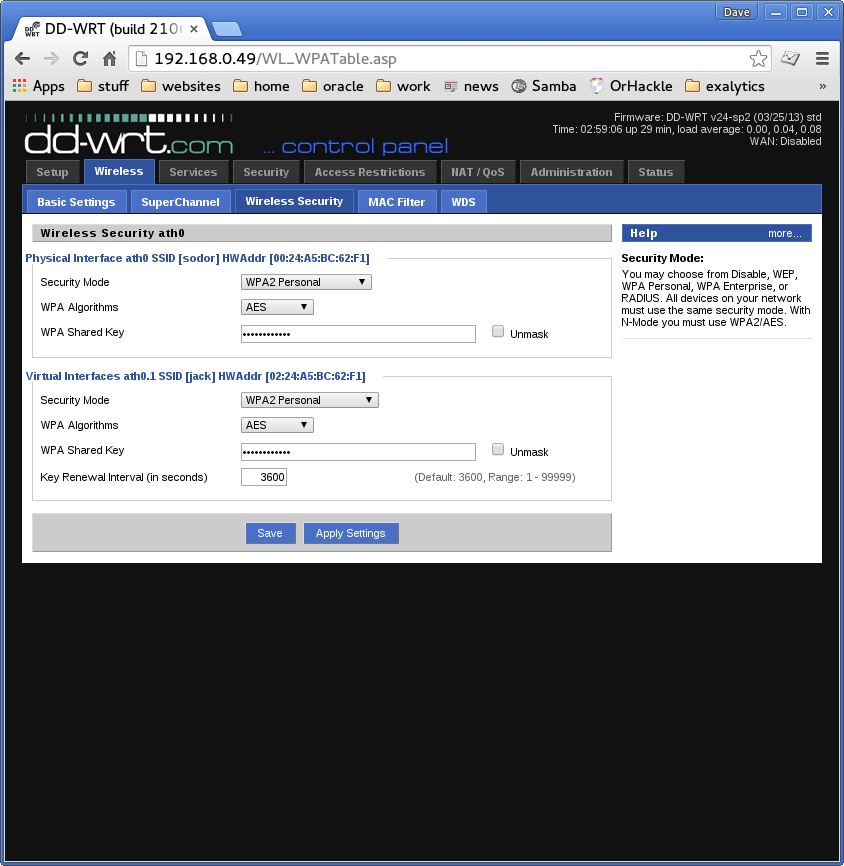 IMPORTANT Choose Router from the Operating Mode. I futsed with this for an hour
Once that is set to Router, your routing will actually work as well as DNS.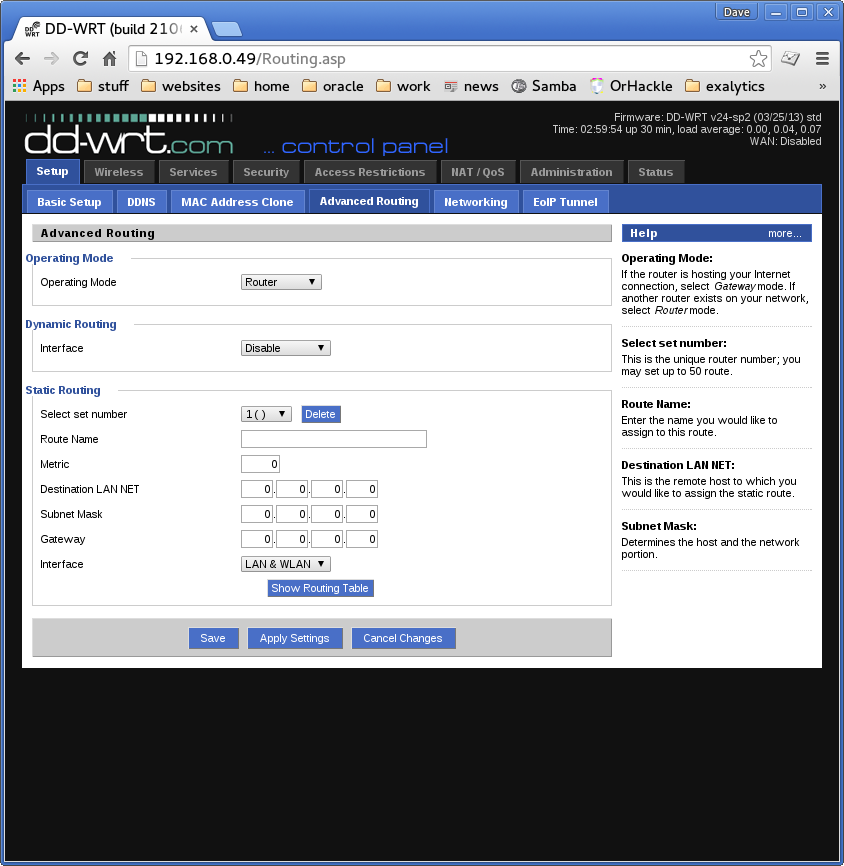 Goto Status and Wireless to check your connection to Main Router. You should see MAC Address and Signal.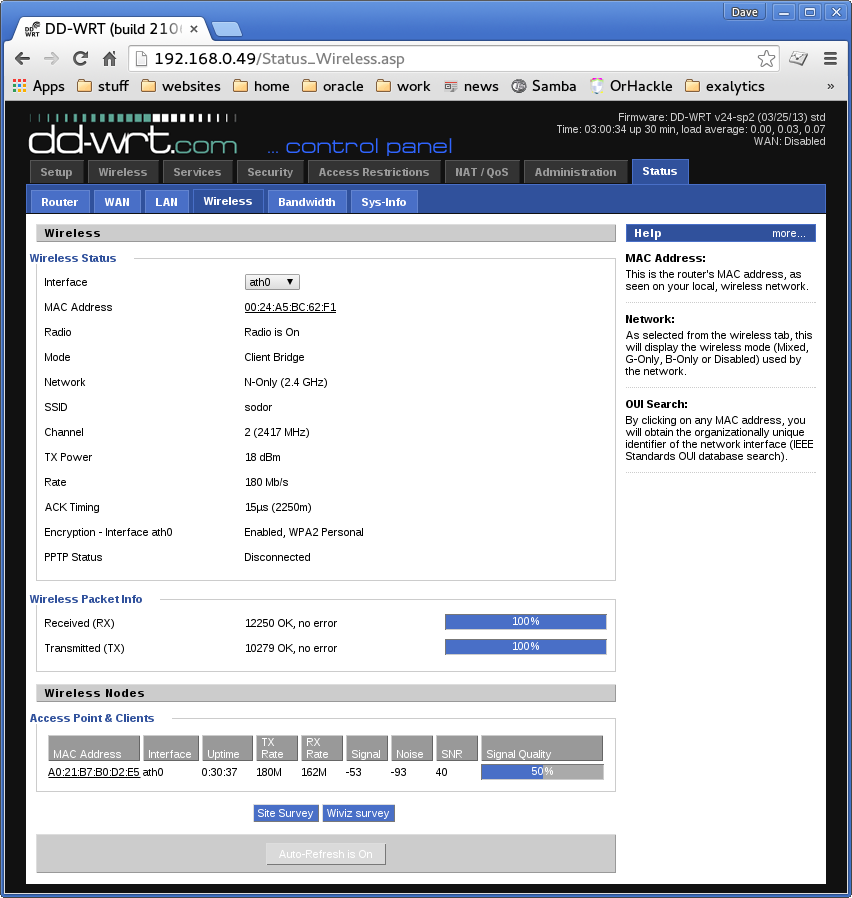 Sit back and grab a beer!