Don't ever start looking at ebay when you are a systems engineer. You quickly find yourself convincing yourself that your home network is inadequate and should be keeping up with the multi-national infrastructure you work with day to day.
Imaging your Barn is Tokyo, your house is San Francisco… you need that 10gb connection to withstand 41 thousand simultaneous phone calls and to stream 6 terabits of media per hour! Well yes, i needed it. The man cave has needs.
So I began my research into fiber optics which admittedly I was a little behind on.
Plan your attack
How far is the barn from the house
What type of fiber can I use
Do my switches support fiber?
What is the maximum length fiber I can run?
What types of connections are needed at both ends?
How much is this going to cost me? Am I nuts?
How can I get this project past the wife?
11/20 Update
Well i was able to get things purchased and installed. Here are the details
My main switch that I need to connect to is an "Arista DCS-7050T 10GBASET"
This switch has 48 10Gbe ports and 4 x 40GB QSFP+ (nuts!)
So to get fiber connected to this switch I purchased an "Arista QSFP-40G-XSR4" which is the QSFP to supply 40GB uplinks to something

Next, I needed a switch to accept fiber connects in the other building (Barn)
I went with a Cisco WS-CS3750X-48P. This is a pretty nice 48 x 1 GB POE switch with 4 x 10GBE uplinks. Note that these use SFP+ connections.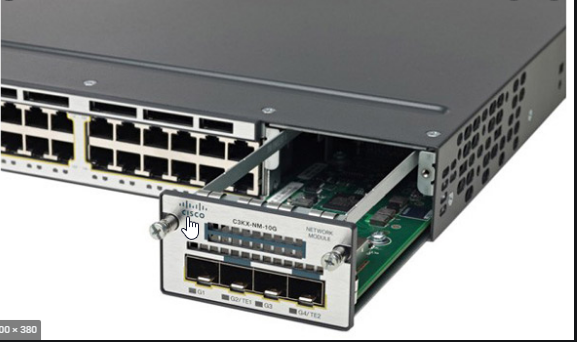 Ok, keep going, you need a connector on this side as well. I went with a standard Cisco SFP-10G-SR V03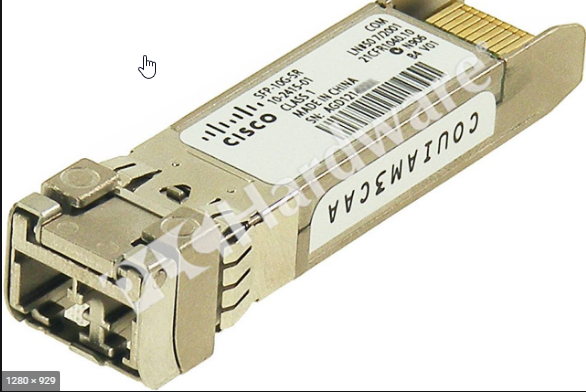 So, all the hardware is good, now let's start looking at Fiber options. Wow, I spent many hours looking at what would work with these 2 sides. On the main Arista switch, I have that Arista QSFP-40G-XSR4 which uses a MTP fiber connector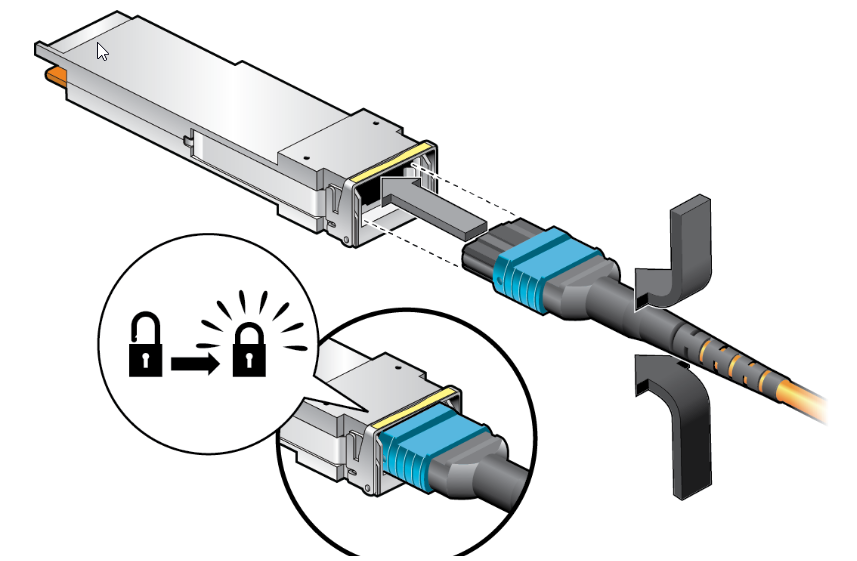 The MTP connector actually has 12 fiber strands. My Arista has 40GB uplinks so how do I get the 40gb to work with the 10GB uplinks on the Cisco POE switch?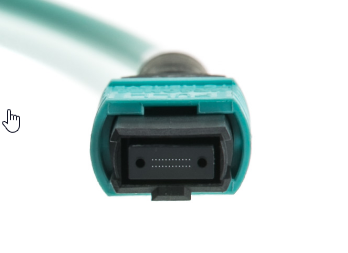 Well you need to get this fanout cable.
HPE PremierFlex OM4 Fiber Optic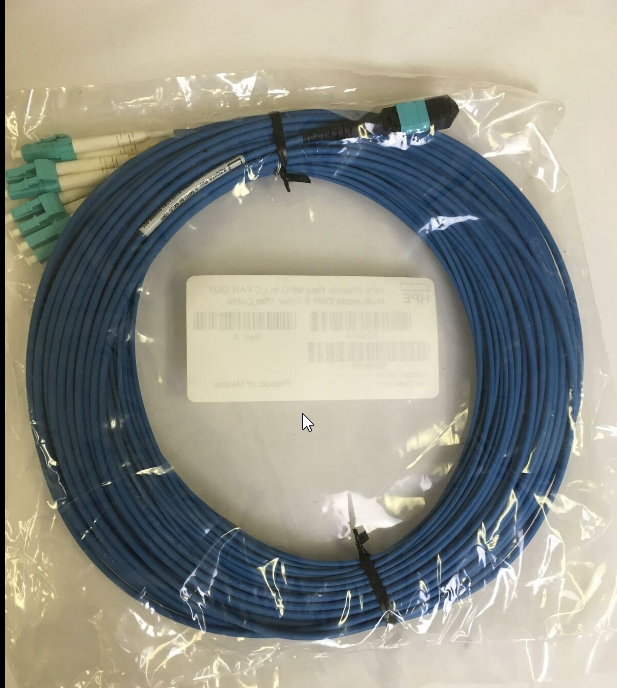 This will convert the 40Gb out to 4 x 10GB SFP connections
So that is it for the hardware. This will provide 4 x 10Gb fiber links out to my barn. Even though I will only be using 1 x 10Gb link for future growth, I have some capacity obviously 🙂
Finally, let's get digging!
The distance between my house and barn is 120 ft or so. So the cable I purchased was 50m which coverts to 165 ft.
Now more research….
How to get the fiber in the ground?
How deep?
Do I use a conduit?
What tools do I need
I decided to just bury the HP Fiber cable 4-5 inches down directly in the lawn. Using an edging shovel like this.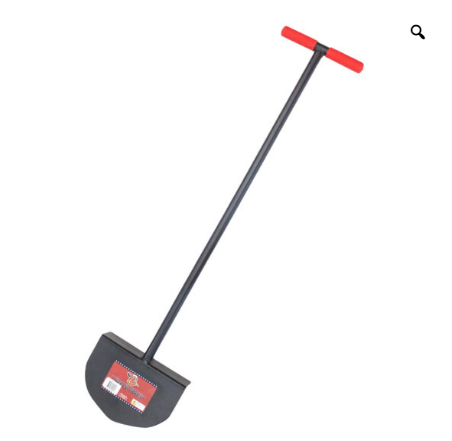 Using this shovel, I just "Split" the lawn as deep as possible and pushed the fiber down to the bottom of the valley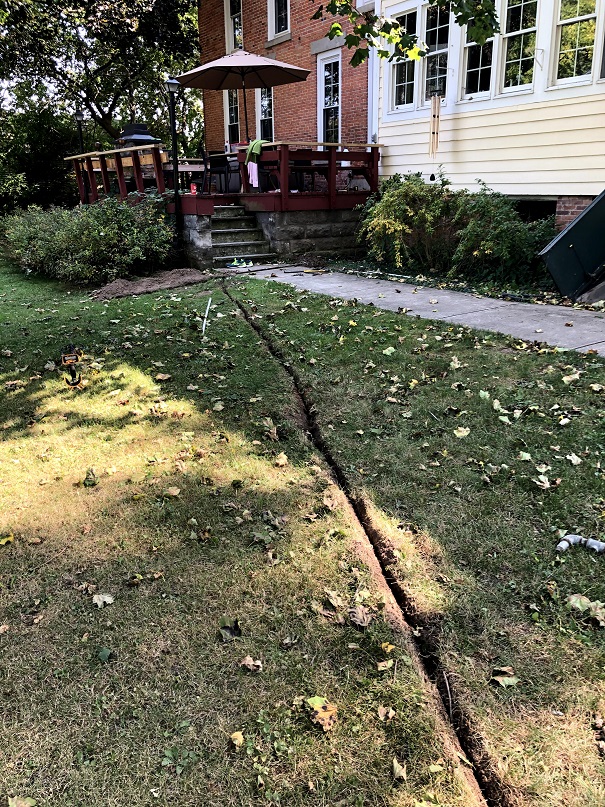 Having to go under a walkway was also interesting.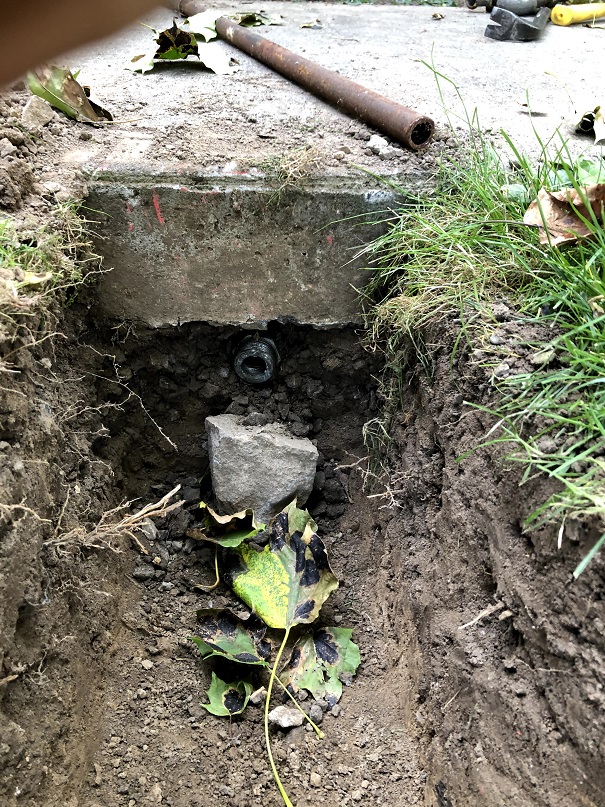 Found an old pipe and hammered it underneath the sidewalk. Then just fished the fiber through.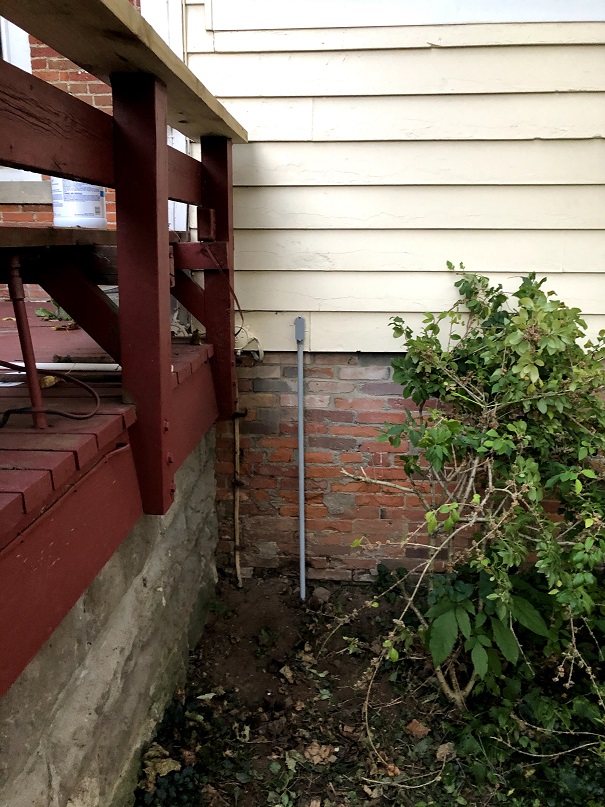 Added some conduit at each end buried 6 inches or so.
Final run to barn!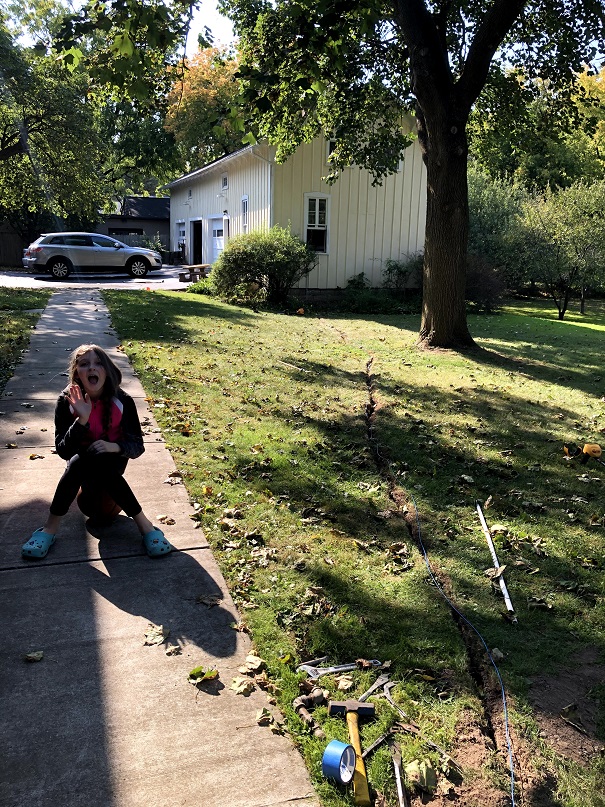 Job Done