Detailed below is my saga with BMW. Really disappointed with BMW of Cleveland located in Solon, OH
BBB complaint ID 9522469
I have a 2002 BMW 745i and had a coolant leak issue. I had the car towed to BMW of Cleveland in Solon, OH to investigate and fix the issue. I asked to have the issue looked at and an estimate of the fix. A few "days" later I had to call to get an update. The service department representative let me know that this would be $34,215.18 dollar repair bill. I let them know that this was ridiculous.I called and sent emails to BMW of North America and received a response of "I'm Sorry"I paid money for BMW of Cleveland to tell me that number. I have since towed the car to my home and will be getting an estimate from an independent automotive specialist. The car is running with no engine issues, just a coolant leak.
BBB closed my complaint on 5/22/13 with no resolution
After receiving the $34,215.18 dollar quote from BMW, I decided to do my research and find out what is really wrong with the car. Turns out it was a $157 failed water pump. I purchased the waterpump as well as a $600 AGA Coolant pipe (Which I cannot verify was bad) and basically fixed the vehicle myself.
So my complaint is basically that BMW of Solon preys on the non-technical customers that come in and provide them insane repair bills. This is fraudulent in my opinion and really needs to be looked at.
Have you seen the shows on TV which expose the Service Repair professionals for charging for repairs that are non-existent? Well, this is the same thing. Charging customers for thousands of dollars for automobile repairs that are not needed.
Here are some pictures of the events of my experience with BMW of Solon, OH.
Engine tear down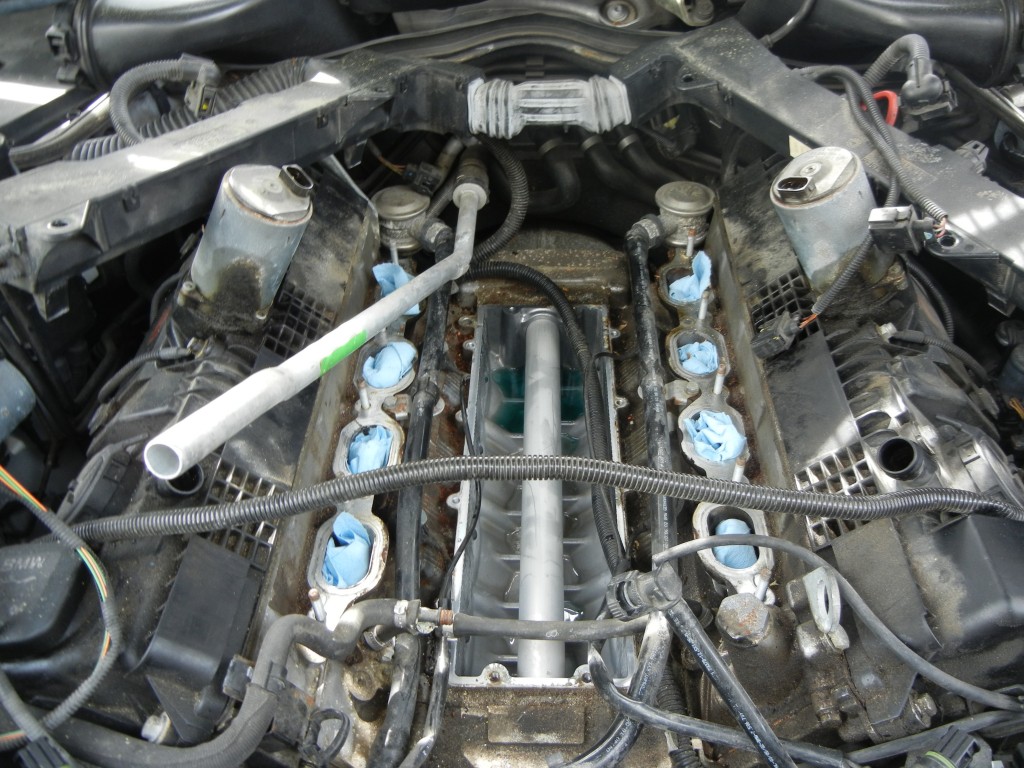 Removed supposed bad coolant pipe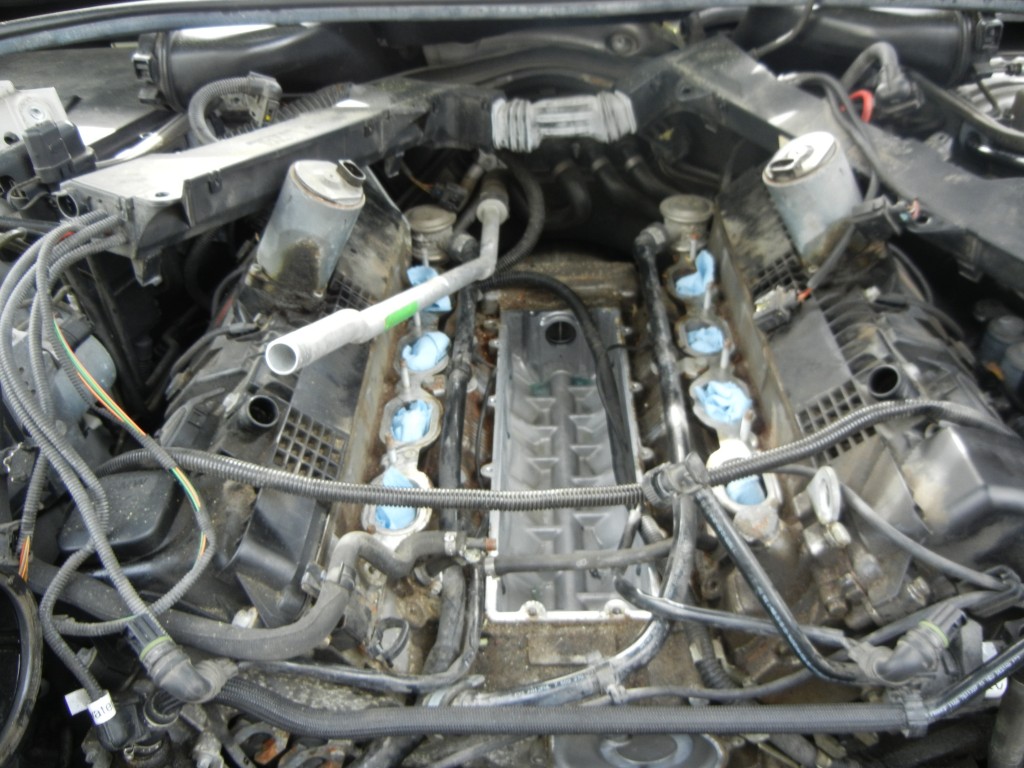 Added AGA Coolant pip fix from All German Auto $606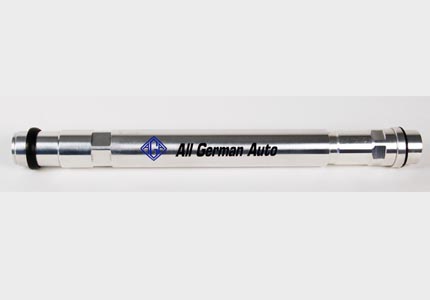 I believe the main problem was the water pump. The bearings are shot and coolant stains on weep hole. The cost of the Water Pump was $157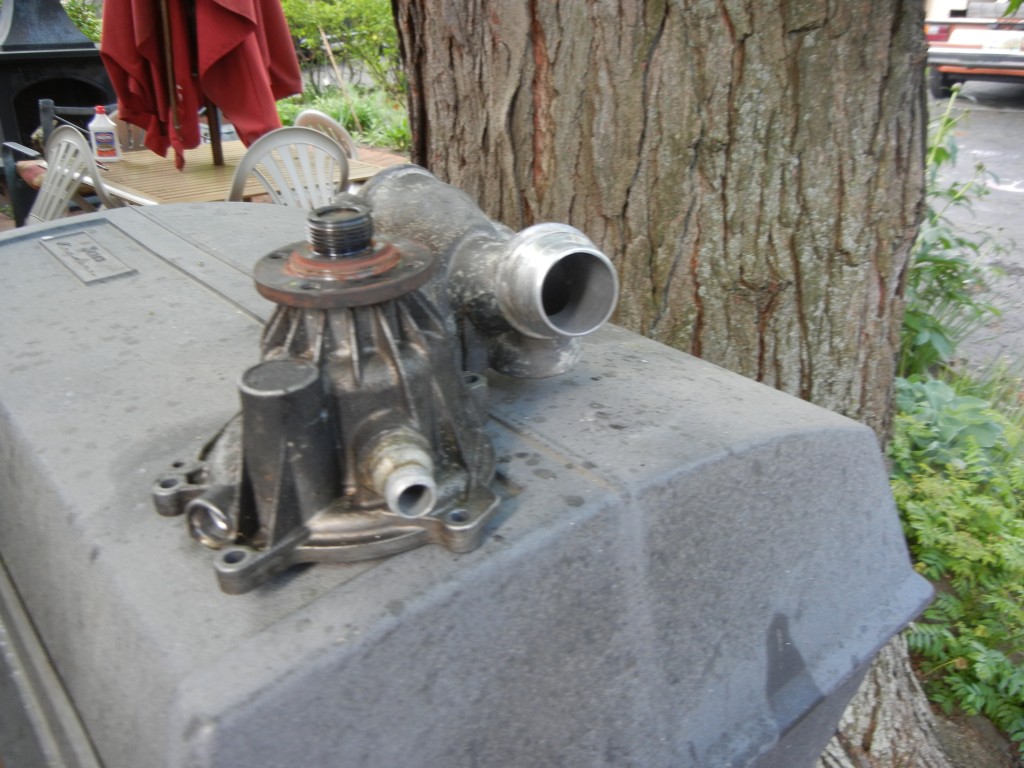 Replaced Valley Pan since seal came off when removed. $80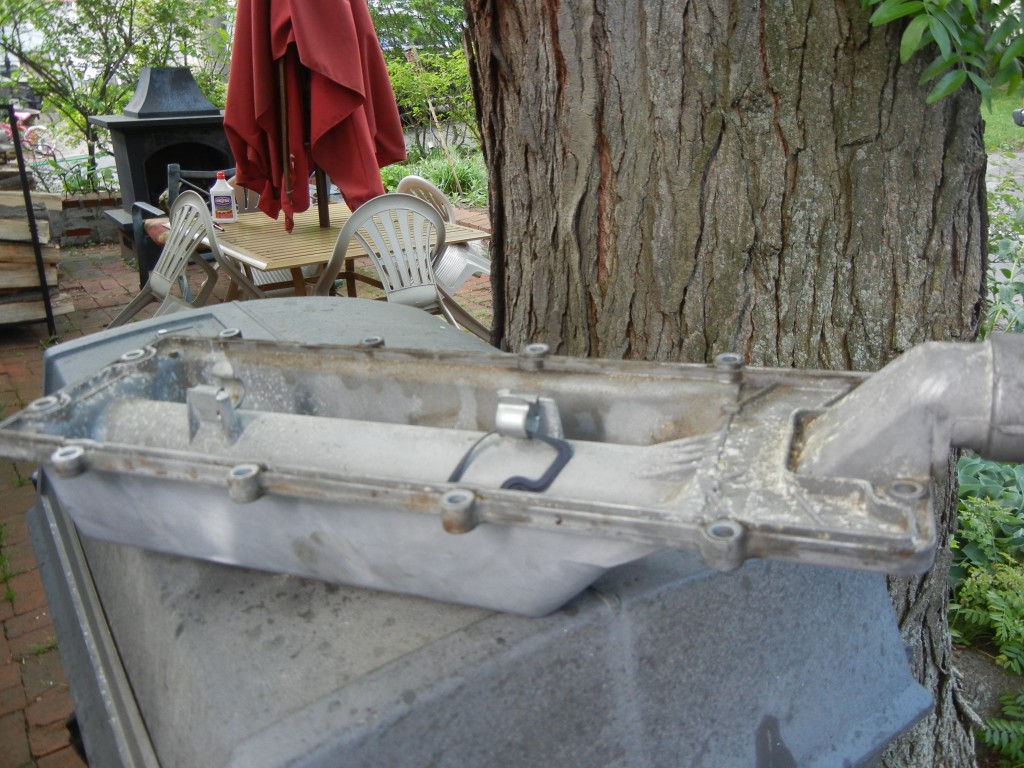 Put everything back together and the car is running perfect and no leaks.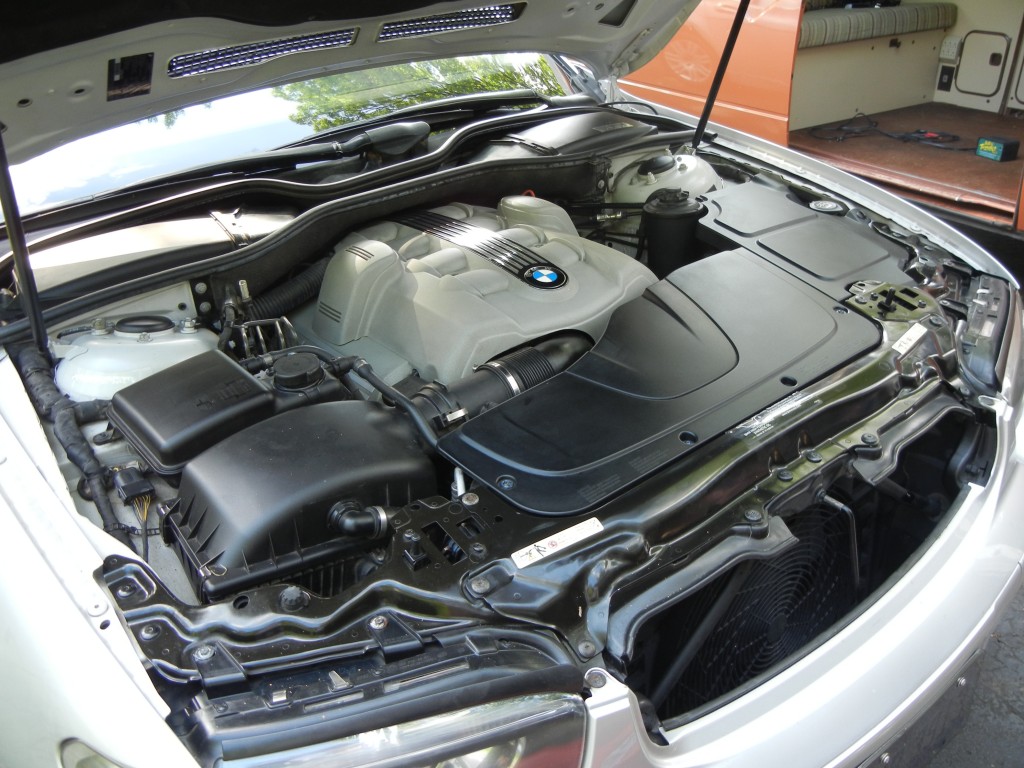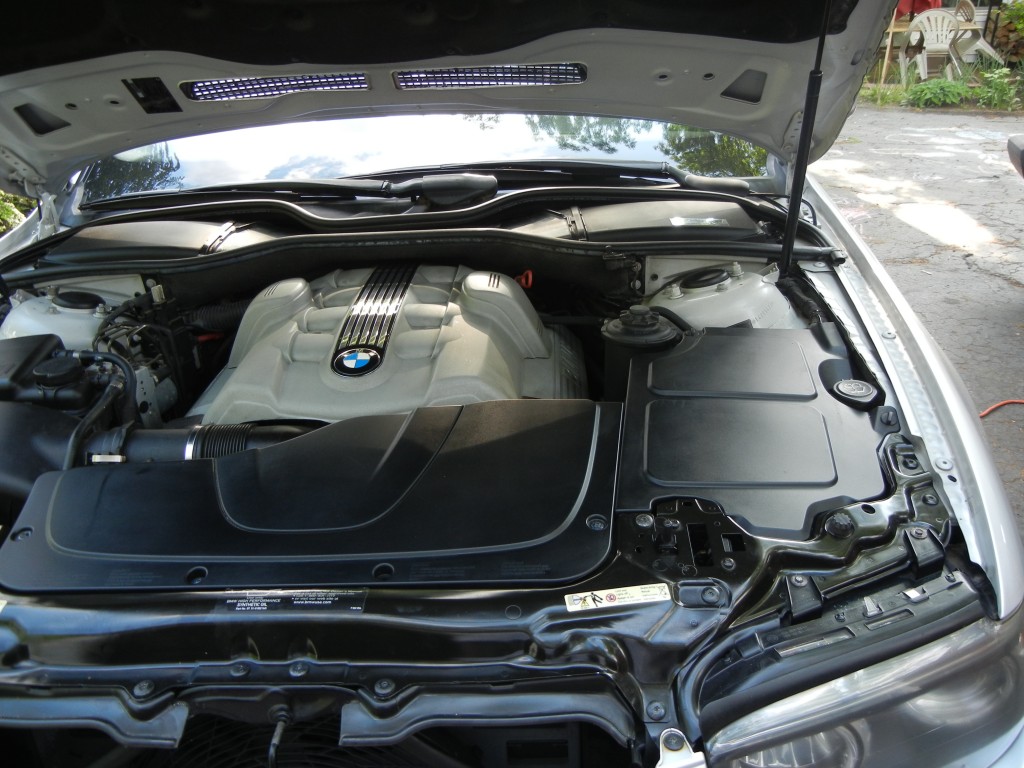 So let this be a lesson to anyone that thinks people know more than you do. They usually don't and are out to make a dollar over ignorance.
Thanks again to Cleveland BMW of Solon 440.542.0600
Special thanks to:
Jim Welsh
Service Manager
BMW Cleveland